SCHWAB ABOGADOS is a multidisciplinary law firm specialized in providing legal advice in the fields of Energy Law and Commercial Law, among others.
Our professionals, highly skilled and dynamic, offer an international background in terms of education and work experience.
The quality in the service provided, the close relationship with the client, as well as our expertise and impetus, turns SCHWAB ABOGADOS into a trusted firm when looking for a strategic partner for your business.
Our Founding Partner, Diego Schwab, has more than 10 years of experience and has developed his professional career as a lawyer in different sectors and countries; highlighting his international education and the combination of the legal profession with the development and management of different companies.
fast and efficient
Our Areas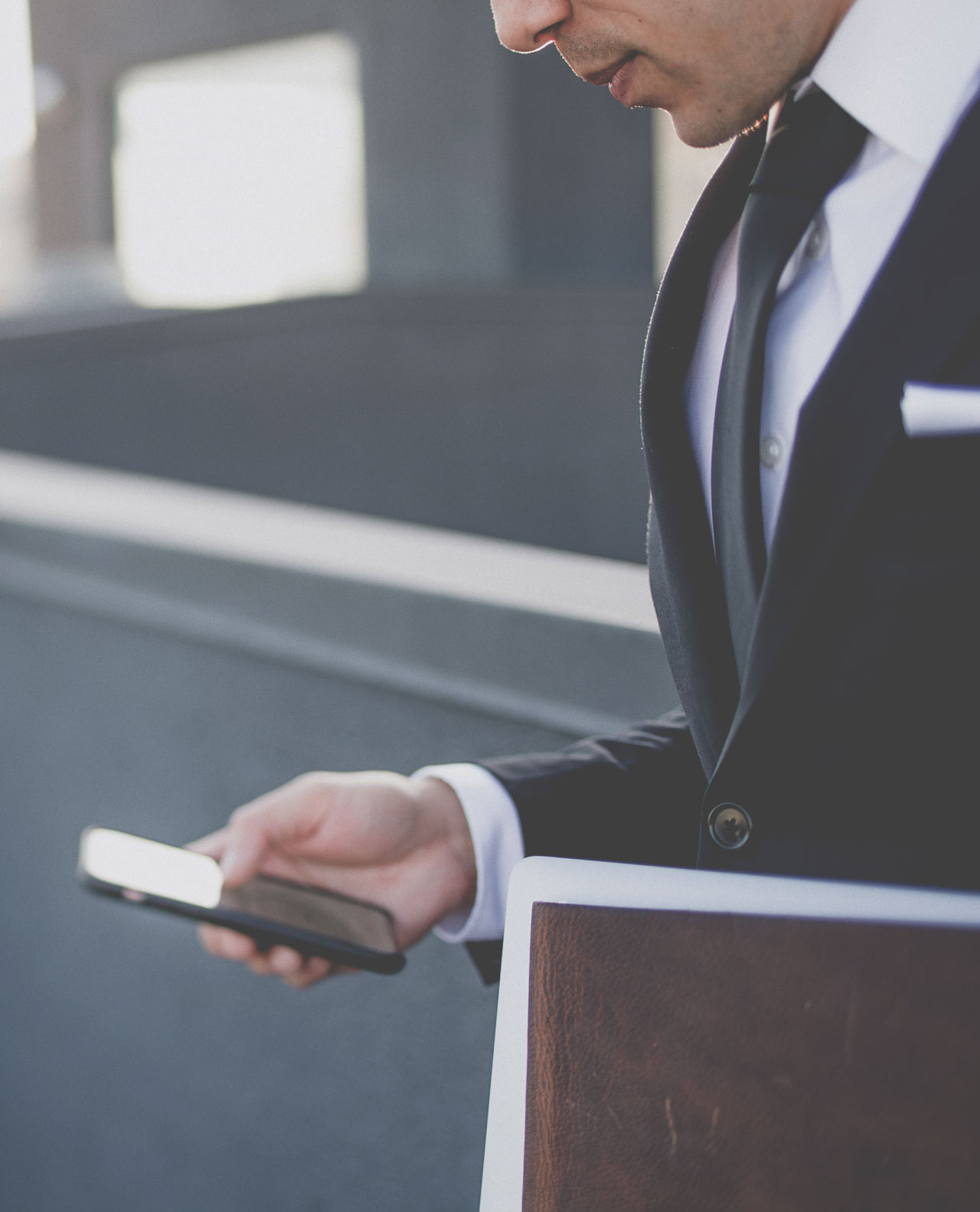 Corporate Lawyers
SCHWAB ABOGADOS' team is experienced in handling challenges faced by Startups, SMEs and Large Companies, both at legal, structural and financial levels.
Energy Law Attorneys
The firm is directly linked with the energy sector. Therefore, we have extensive knowledge and expertise, both nationally and internationally, in the energy field. Our lawyers are able to advise on Energy Law in a wide variety of operations.
Real Estate
We offer advice on every aspect related to real estate property, promotion, construction, investment, taxation, financing and leasing of all types of real estate.
We Litigate
We are excellent negotiators; and we always intend to arrange an out-of-court agreement that is beneficial for all the parties involved. However, if the case so requires, we have the experience and knowledge to defend the interest of our clients in a Court of Law.
Contact us
Make an appointment with Schwab Abogados
Buying and selling of real estate
We review and draft the purchase or rental contracts, we make sure that everything is in order, without abusive clauses.
Debt Claim
We find the best framework of action to recover defaults.
Dissolution and Liquidation of Companies
We analyze the context in which they carry out their business and without losing sight of the possible legal risks that the client must face in the short and long term.
Escrow Agreements
We bring innovative ideas to international businesses.