SCHWAB ABOGADOS is a multidisciplinary international law firm that operates in Valencia, Mallorca and the Costa del Sol (Málaga). We are specialized in legal advice on Commercial Law, Bankruptcy Law and International Law and Real Estate Auctions.
INTERNATIONAL LAW FIRM IN VALENCIA, MALLORCA AND MALAGA
Our professionals, highly skilled and dynamic, offer an international background in terms of education and work experience.
The quality in the service provided, the close relationship with the client, as well as our expertise and impetus, turns SCHWAB ABOGADOS into a trusted firm when looking for a strategic partner for your business.
The quality of the service, the close relationship with the client, as well as our experience and drive, make SCHWAB ABOGADOS a trustworthy firm when looking for a strategic partner for your business.
Diego Schwab (CEO) has more than 10 years of experience and has developed his professional career as a lawyer in different sectors and countries, highlighting his international training and combination of the legal profession with the development and management of different companies.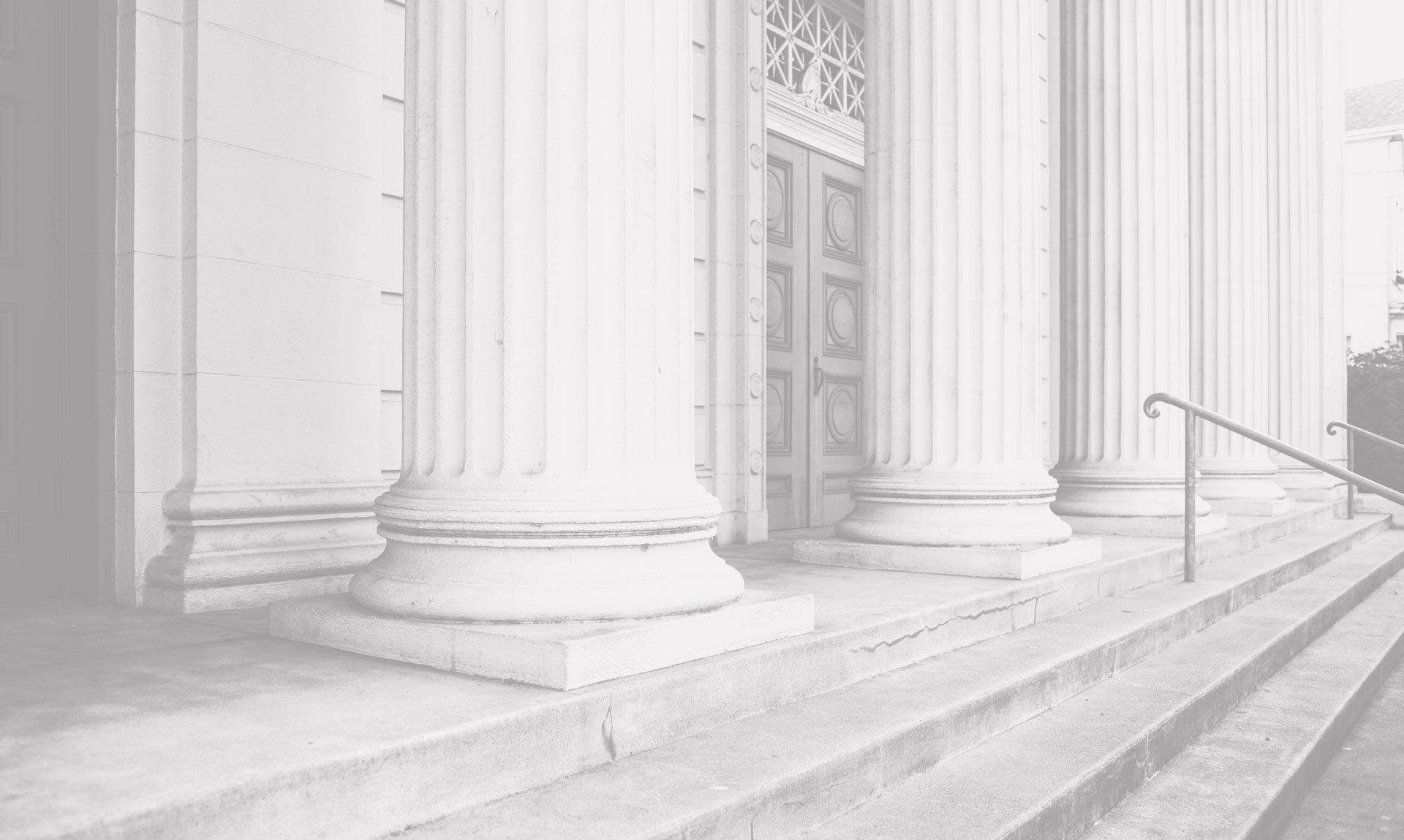 INTERNATIONAL LAW FIRM SPECIALIZED IN REAL ESTATE AUCTIONS IN SPAIN
Below you can find all our legal services in Spain
Our specialists in real estate law provide in-depth advice on all aspects related to real estate, investment, construction, promotion, taxation, financing and leasing of all types of real estate.
Commercial AND Corporate Law
Our Department of Commercial and Corporate Law has commercial lawyers in Valencia, Malaga and Mallorca with consolidated experience advising companies and individuals in all areas of commercial practice and corporate law.
SCHWAB ABOGADOS has expert lawyers in collection of defaulters, debt collection, collection of unpaid debts and claims of debts to debtors in Valencia, Costa del Sol and Mallorca. We offer efficient collection services through extrajudicial and judicial channels in collection management for defaulters.
We offer you the possibility of participating in the purchase of real estate in Spain through judicial auctions with the utmost seriousness and security in management. We find the right auction for your requirements in our area of action in Spain.
We have lawyers specialized in Energy Law in Valencia, Costa del Sol and Mallorca. We offer comprehensive advice on regulatory and legal aspects of the electricity sector, trading, access to networks, etc.
Bankruptcy Law & Business Restructuring
Bankruptcy Law & Corporate Restructuring, through the figure of the so-called Creditors' Bankruptcies, becomes an essential matter in the practice of our firm, since we have Bankruptcy Administrators in the office itself.
Request an appointment with Schwab Abogados
Purchase
and sale of Real Estate
Compra y venta de Inmuebles
We review and draw up the sales or rental contracts, we make sure that everything is in order, without abusive clauses.
We find the best framework of action to recover defaults.
Dissolution and Liquidation of Companies
We analyze the context in which the client develops its business without losing sight of the possible legal risks that the client must face
We bring innovative ideas to international businesses.
Always available for you, online and face-to-face service