DEBT
RECOVERY
MANAGEMEMET
SCHWAB ABOGADOS is a multidisciplinary law firm specialized in providing legal advice in the fields of Energy Law and Commercial Law, among others.
DEBT collection management in Spain
We offer effective collection services through extrajudicial and judicial channels in collection management for defaulters. With us you can drastically reduce your defaulters or directly eliminate all your bad debts.
TYPES OF DEBT RECOVERY MANAGEMENT
We analyze the debtor and find the best framework of action to recover defaults without having to go to court. But if we exhaust the extrajudicial route, SCHWAB ABOGADOS has specialists who will determine the chances of success, advising clients to recommend the process to follow judicially.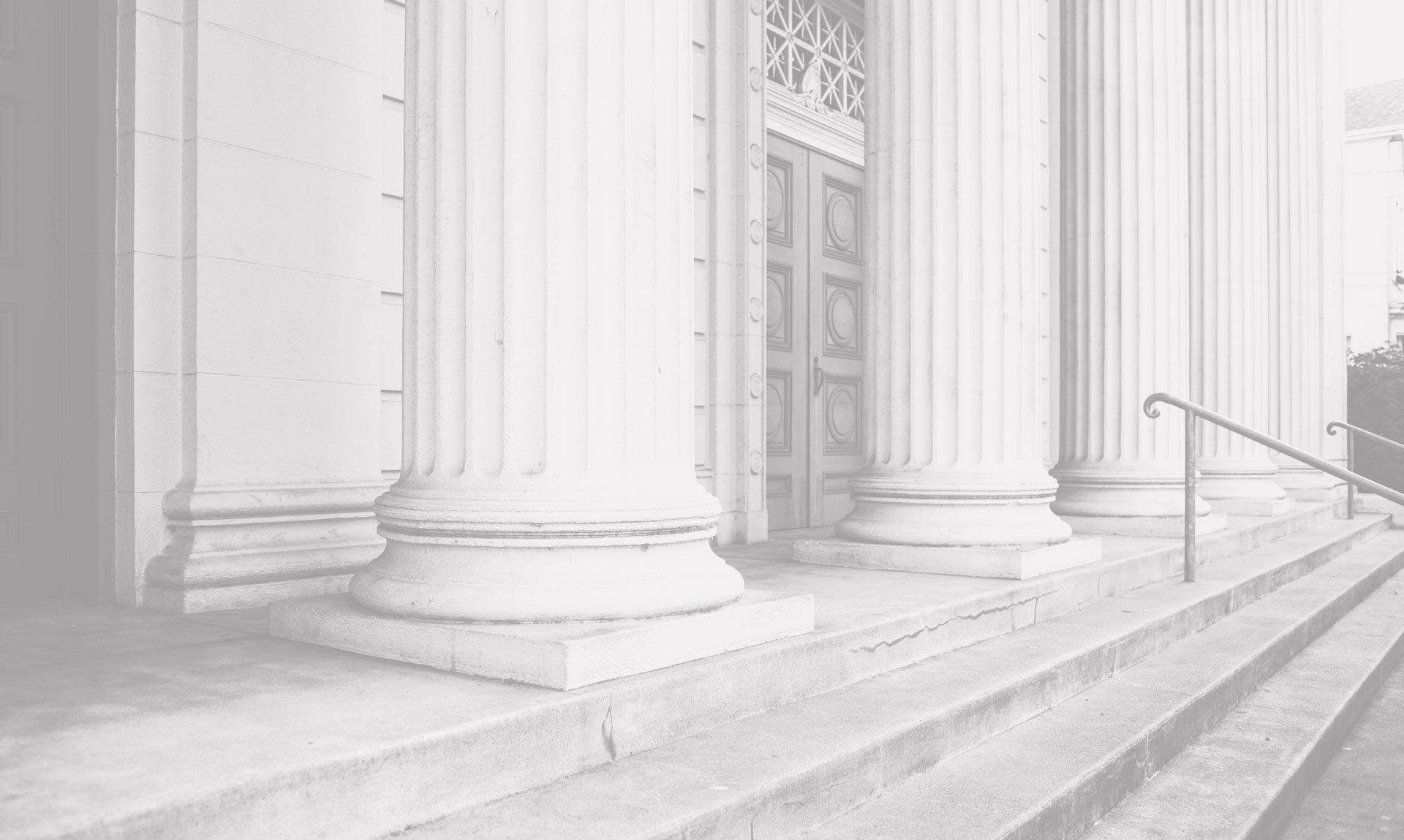 DEBT collection management in different parts of Spain debt collection IN VALENCIA debt collection IN MALLORCA

Debt Collection ON THE COSTA DEL SOL
Request an appointment with Schwab Lawyers
Purchase
and sale of Real Estate
Compra y venta de Inmuebles
We review and draw up the sales or rental contracts, we make sure that everything is in order, without abusive clauses.
We find the best framework of action to recover defaults.
Dissolution and Liquidation of Companies
We analyze the context in which they carry out their business and without losing sight of the possible legal risks that the client must face.
We bring innovative ideas to international businesses.
Always available for you, online and face-to-face service